Imprint of Hope: Coloring the Walls of Baghdad
Hang on for a minute...we're trying to find some more stories you might like.
Imprint of Hope is a project started by Ali Abdulrahman, who decided he wanted to do something to beautify his city before his time at university came to an end. He got together with many other students and they painted the walls along the campus with the dean's support. But the pro
ject didn't stop there; Abdulrahman and his fellow students decided to take the project to the next level and graffiti the walls off campus, along the main roads of Baghdad. Together, this group of millennials replaced bombed-out houses with beautiful artwork to spread their messages of coexistence and peace.
The war and what followed changed the vibrant city of Baghdad drastically. Neighborhoods were divided by brick walls, and the city lost its past character and liveliness. But since Imprint of Ho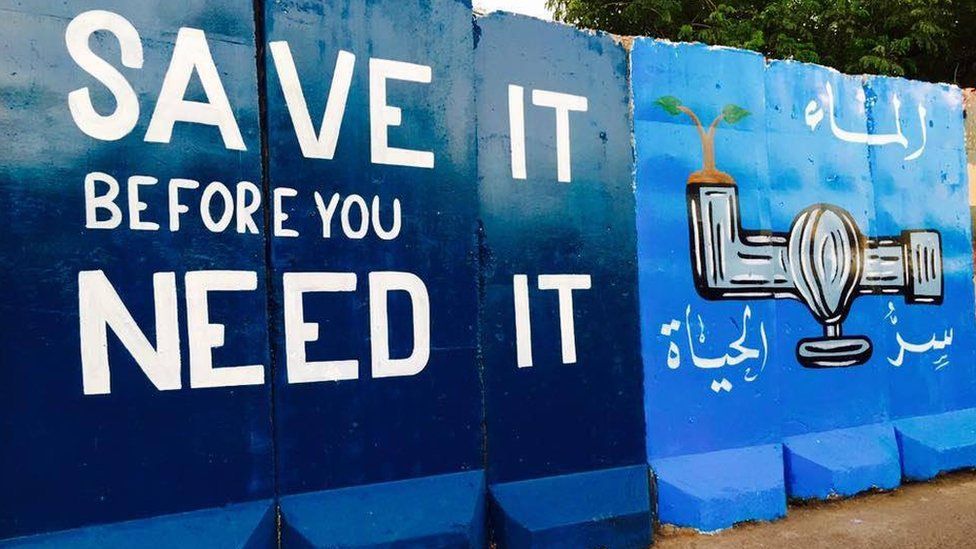 pe was founded in 2015, hundreds of volunteers have contributed to making the city beautiful again as it once was. The group also paints orphanages, public buildings, and nurseries.
Not only do these graffiti walls denounce hate and spread messages of peace, they also sometimes speak about environmental issues, such as water consumption, and other public matters.
Abdulrahman wants to make his city more livable and also change the common perception of it. This group is not funded, but sometimes commissioned for private works and has accepted donations. Every penny they make goes to the cause and producing new art.
Imprint of Hope has only made positive impacts on Baghdad, and the group believes what they are doing is a step in the right direction to bringing back the once lively city.